"The flame that burns twice at bright burns half as long"
I guess it's true. You were indeed Bright, my friend. Rest in power.
Here's a little mix I did for you last night. Just a few modern and a few classics that remind me of you. Single take, freestyle… so it's not perfect. But you are in my heart. Until next time, my dude.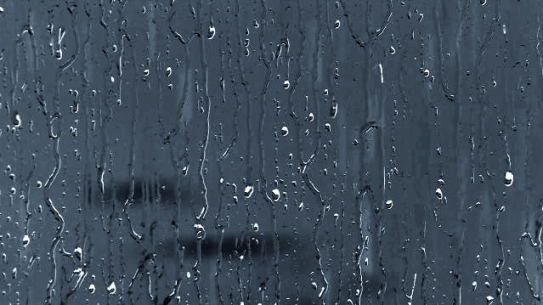 Tracklist:
OneMind – Vibrations
Dj Hype – The Big 30h
Mindmachine – The Break
John Rolodex – Innazone
Dj Future – Dream World
Survival – Not Bored
Ram Trilogy – Incarnate
Soul Drop – French Quarter
Seba – Can't Describe
Silent Witness & Break – Close to Zero
Phetsta – Evolution
Ed Rush & Optical – Kerbkrawler
Calibre – Mr Maverick
Soul Intent – Too Funky
Digital, Spirit & Need For Mirrors – Infinity
Seba – Berberian Sound
Calyx & Teebee – Confession
Quantum Soul & Linden – Tradition
Paradox – Reykjavik
Mister Shifter – Dub Attack
Break, Villem & Mcleod – Intention Dub