Darkstar – Repeat Radio
Posted On 2020-11-11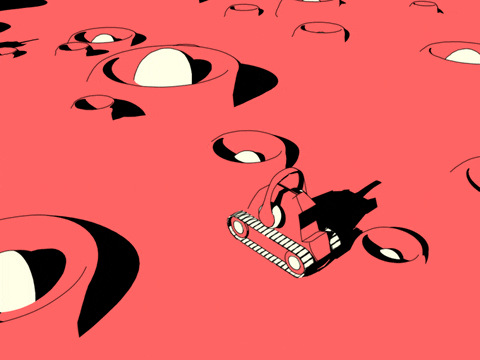 With covid numbers on the the steep incline, Strode and I are once again social distancing. This is my portion of this week's Rinse'n'Repeat Radio.

Thanks to covid, international shipping rate increases mean I need to batch my orders far more diligently than I had before. This mix is a selection of 17 records I received in the last week. First time playing all of these tunes, and I think I came up with some fun tricks. Enjoy the video while it's up.
Direct audio download: Right Click > Save As!
Additionally, check the video archive on Twitch while it's up:
Tracklist:
Mystic State – Mirrors Edge
Madcap – Hide
Break – Valhalla
Karim Maas & Outer Heaven – The Force
Fanu – Two Drummers
X-Nation – No Time Fe Waste
Meditator & DJ Ink – Knightsdale
Equinox – I can't Get No Sleep
Istari Lasterfahrer – Mr. White
Lavery – No Space
Donnie Murdo – Your Love
N-Zo & DJ Invincible – Funky Sensation
Coco Bryce – Hold The Line
Tim Reaper – Cityscapes
dgoHn – Monsoon Mercenary
Pessimist & Holsten – Type 1
Krust – Arizona II